LET'S MAKE IT HAPPEN TOGETHER
Click below to email your project idea to me and to be the first to know when commissions open! :)
Thank you for your interest in a commission!

I specialize in human and pet portraits but have also completed floral work and other subjects for collectors as you can already see!
More importantly, I'm known for capturing a spectrum of emotions and feeling with my work, and these are the things we can work out through our initial discovery sessions together.
Commissions start from $2.25 per square inch + sales tax and shipping from $250 minimum. The final pricing is dependant on the size and overall complexity of the piece.
No worries! Many of my commissioners are people and businesses who are not veteran art buyers.
I personally LOVE this, because it means that we don't have to march through the process like the status quo and we can work together to bring about something truly unique and personalized for you!
Art purchasing does not need to be intimidating and exclusive, but can be accessible, relational and fun. Art, after all, should our spaces with joy and meaning and remind us of what's most important. The process of commissioning a piece should be no different. :)
WHAT WE HAVE DONE SO FAR
This is a collaboration between your story, voice and thoughts into a final vision.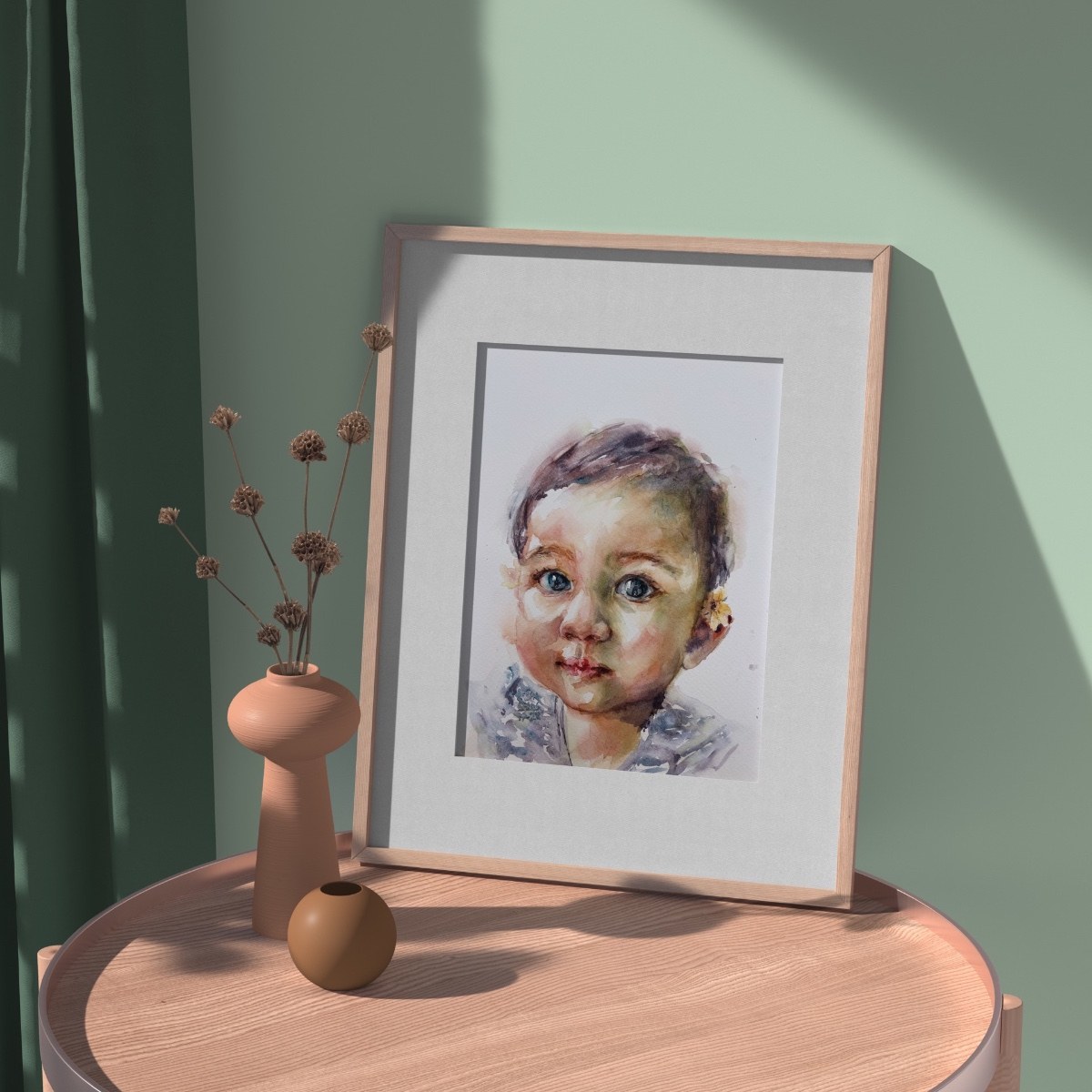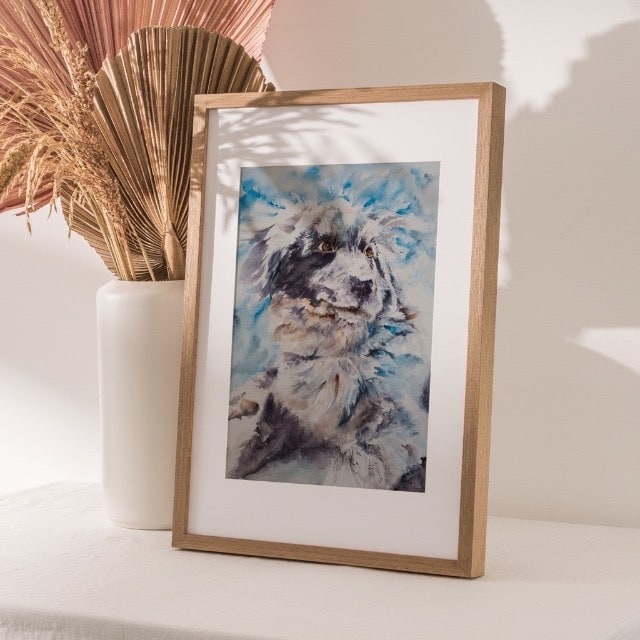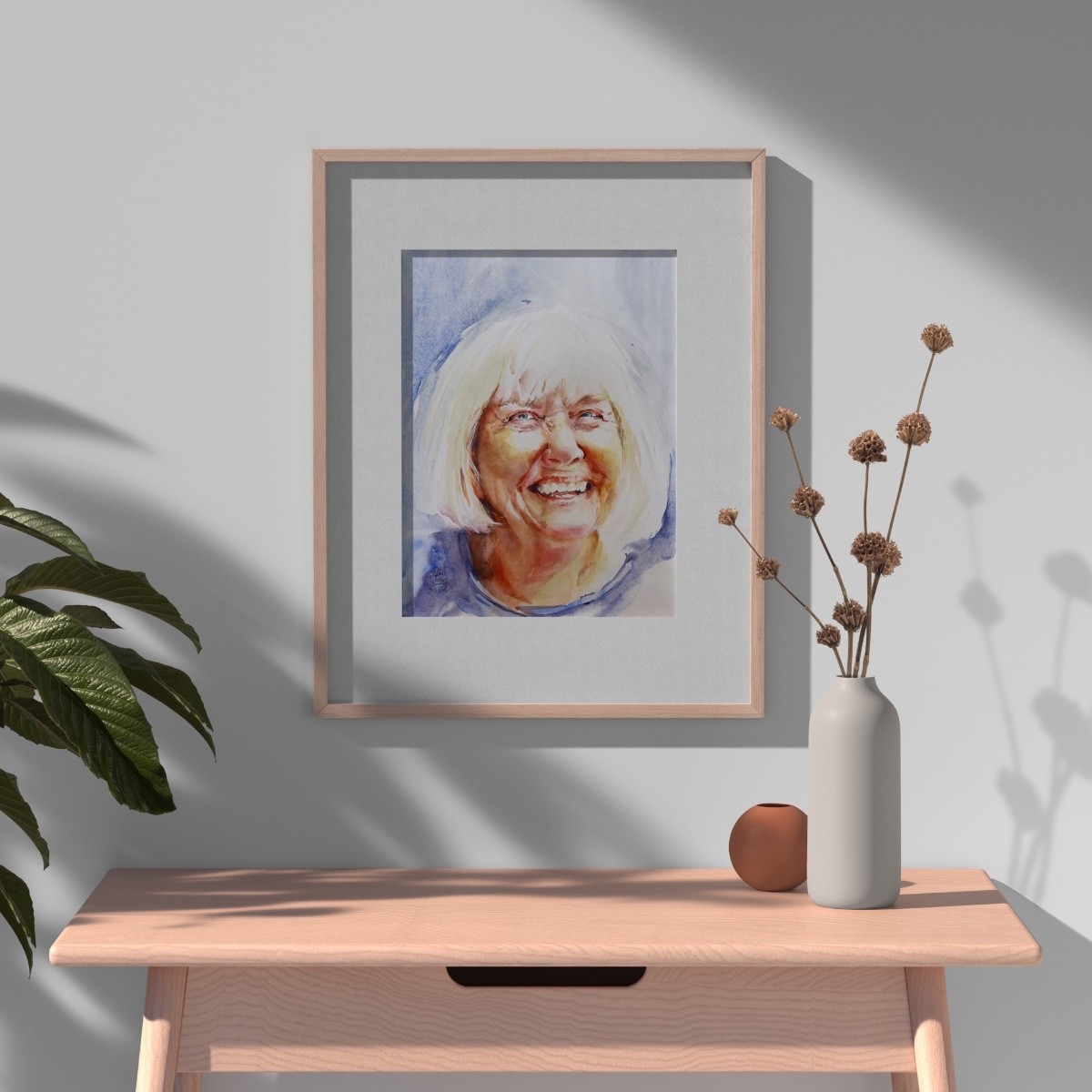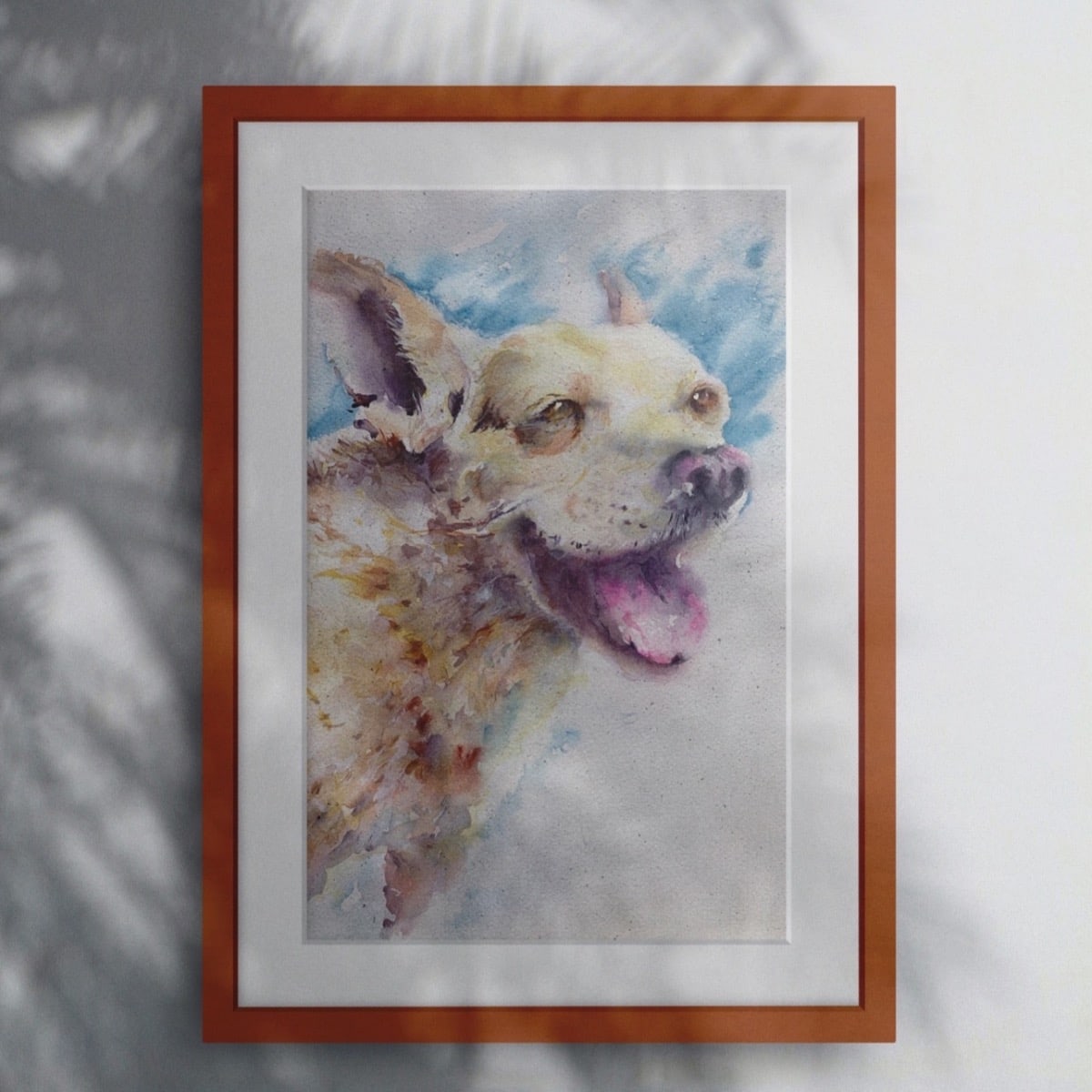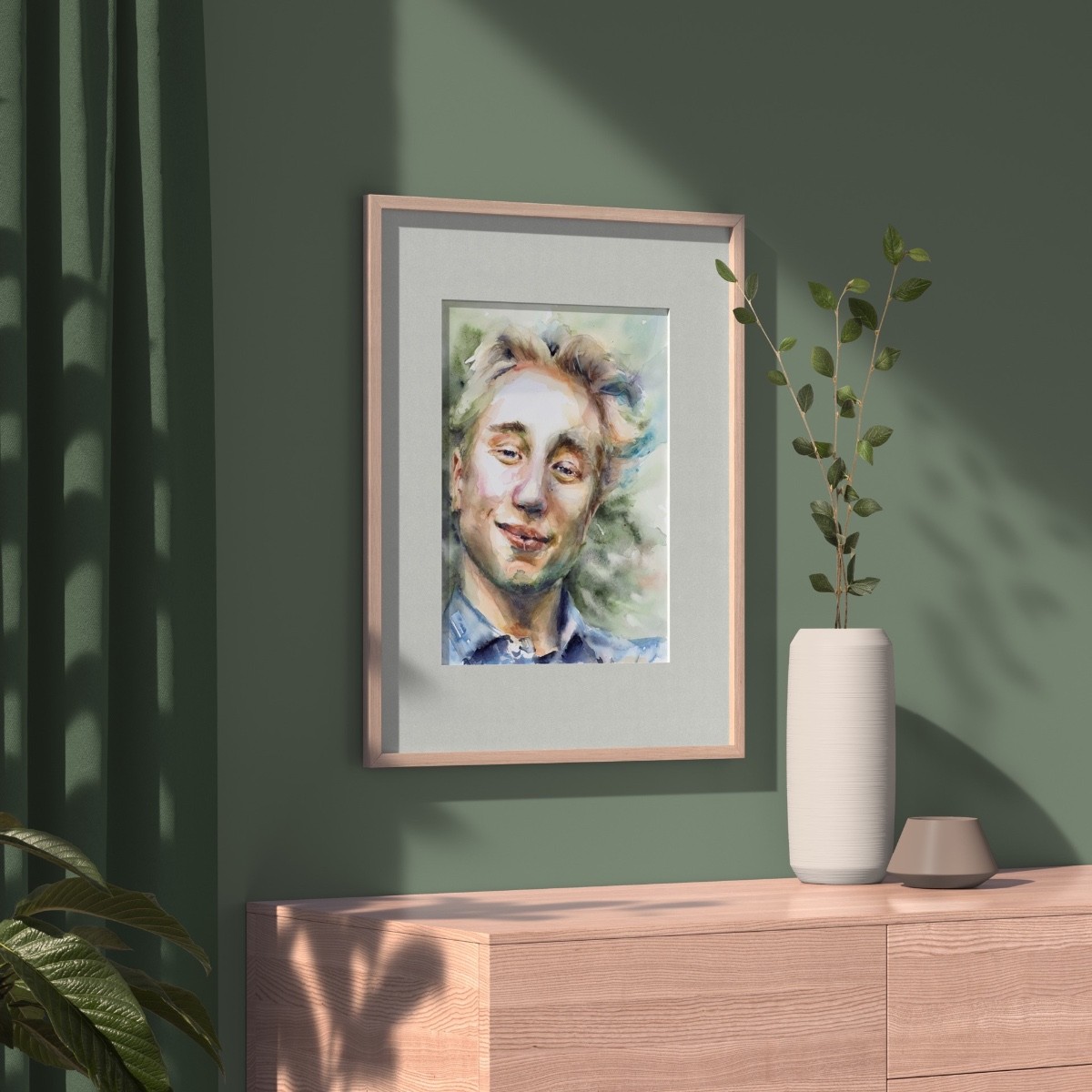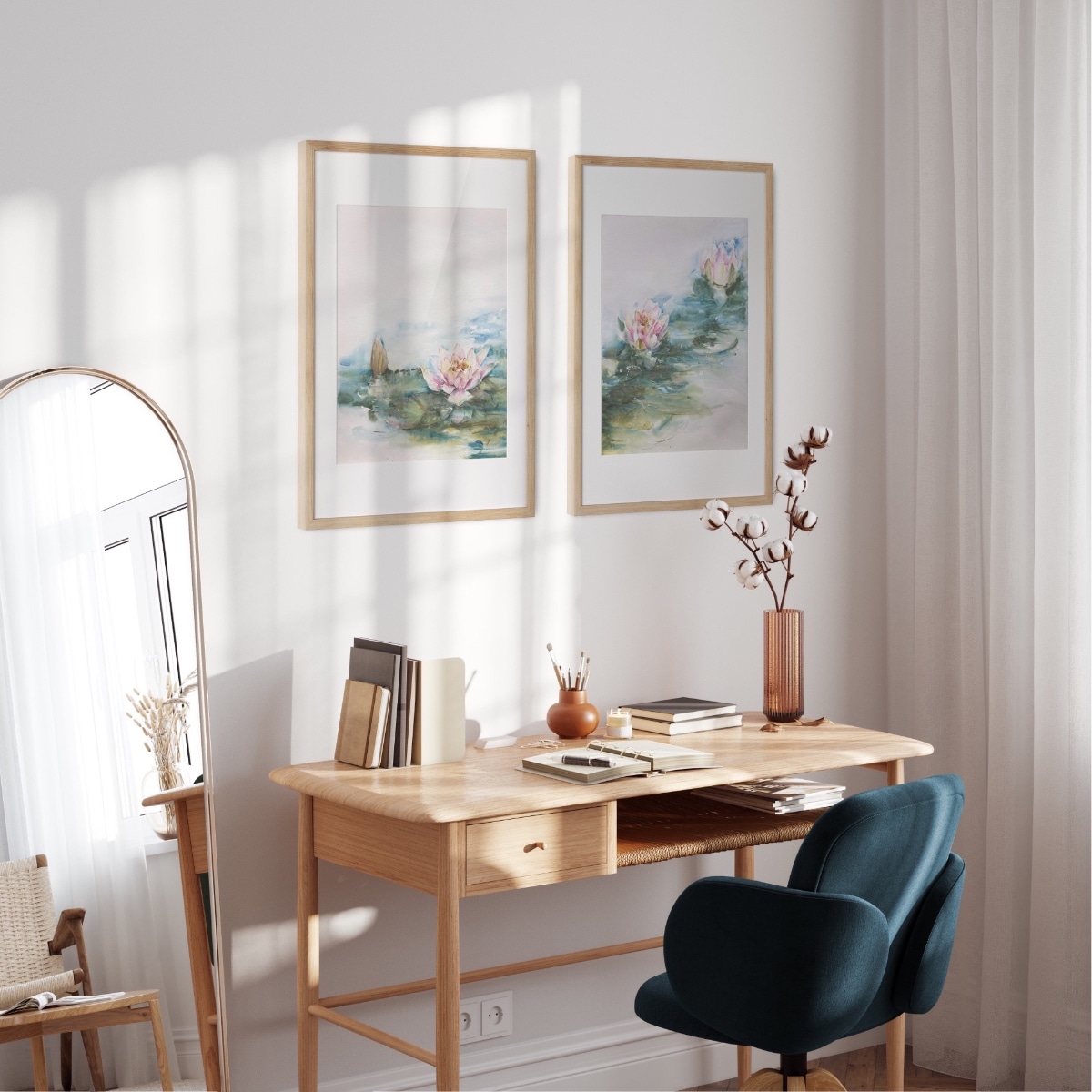 01
ONE OF A KIND
Your commission is yours; I will never make a reproduction of the work unless you explicitly want otherwise.
02
PERSONAL
Your artwork is a collaborative piece that's wholly created from your story and voice
03
A TAILORED FIT
Your commission is designed to perfectly coordinate and fit with your space.
BEYOND LIKENESS
"The task of a portraitist is to paint a likeness that extends beneath the skin." - John Berger

Commissioning a watercolour portrait is not merely obtaining a painting; it's securing an everlasting legacy, a timeless piece of art that captures the essence of cherished moments and beloved individuals.
Painted portraits hold a unique power - they don't just replicate a face, they narrate a story. The strokes, the colors, the textures all come together to convey emotions, experiences, and tales that extend beyond what a camera can capture. Each brushstroke tells a story, conveying depth and personality that resonates far beyond the limitations of photography.
Choosing a commissioned watercolour portrait means investing in a piece of art that encapsulates the soul and spirit of the subject, telling a story that lives on, engaging hearts and minds, evoking emotions, and transcending the boundaries of time
When it comes to children, a watercolour portrait is an investment in capturing their innocence, their joy, and their fleeting moments of childhood. Unlike photographs, these paintings hold an artistic allure that beautifully encapsulates the pure essence and unique personality of a child, creating a treasured heirloom to be passed down through generations.
For memorial portraits, a watercolour rendition serves as more than a mere depiction; it becomes a heartfelt tribute, immortalizing the memory of a loved one in a way that transcends the limits of time. These portraits carry an emotional depth, preserving cherished memories and offering solace in times of remembrance.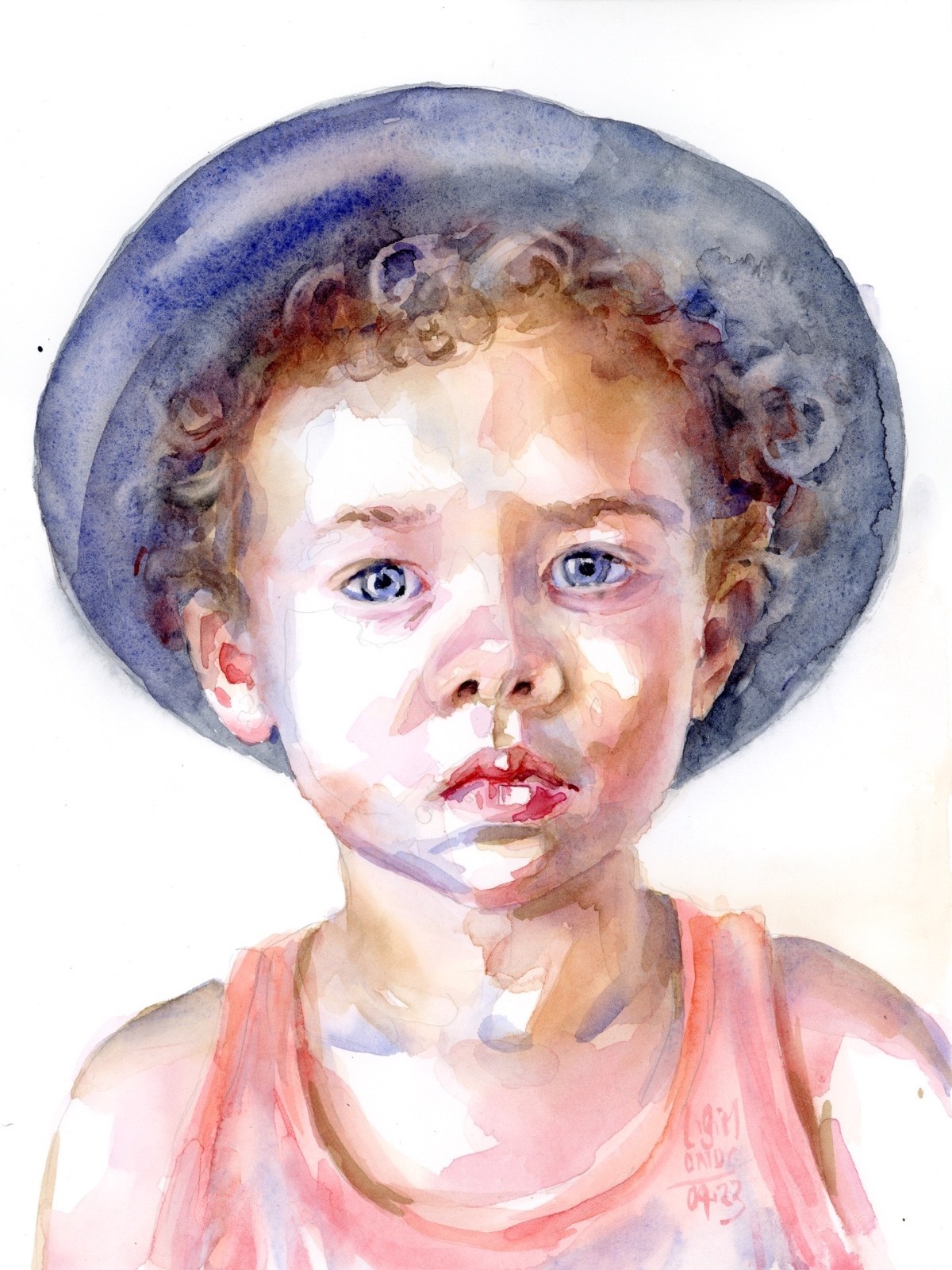 MAKING IT HAPPEN TOGETHER
There is something special that happens when two people collide to make something happen and, without wanting to sound overly fluffy, there truly is a distinct idiosyncratic bond that happens through the work.
HOW
Step One
We'll start with a discovery session where I get to hear your story, personality and emotions around the subject and work and where you envision it to be homed.
IT
Step Two
I'll show you some options through initial rough sketches and/or colour palettes for your artwork.
From here we can discuss and choose the perfect composition and palette.
WORKS
Step Three
Midway through the process, I will show your commissioned piece near finished to discuss any refinements to our vision. I can make up to two revisions.
Lastly, your commission is then finalized and we'll arrange an exclusive reveal.

CURATED & QUALITY MATERIALS ONLY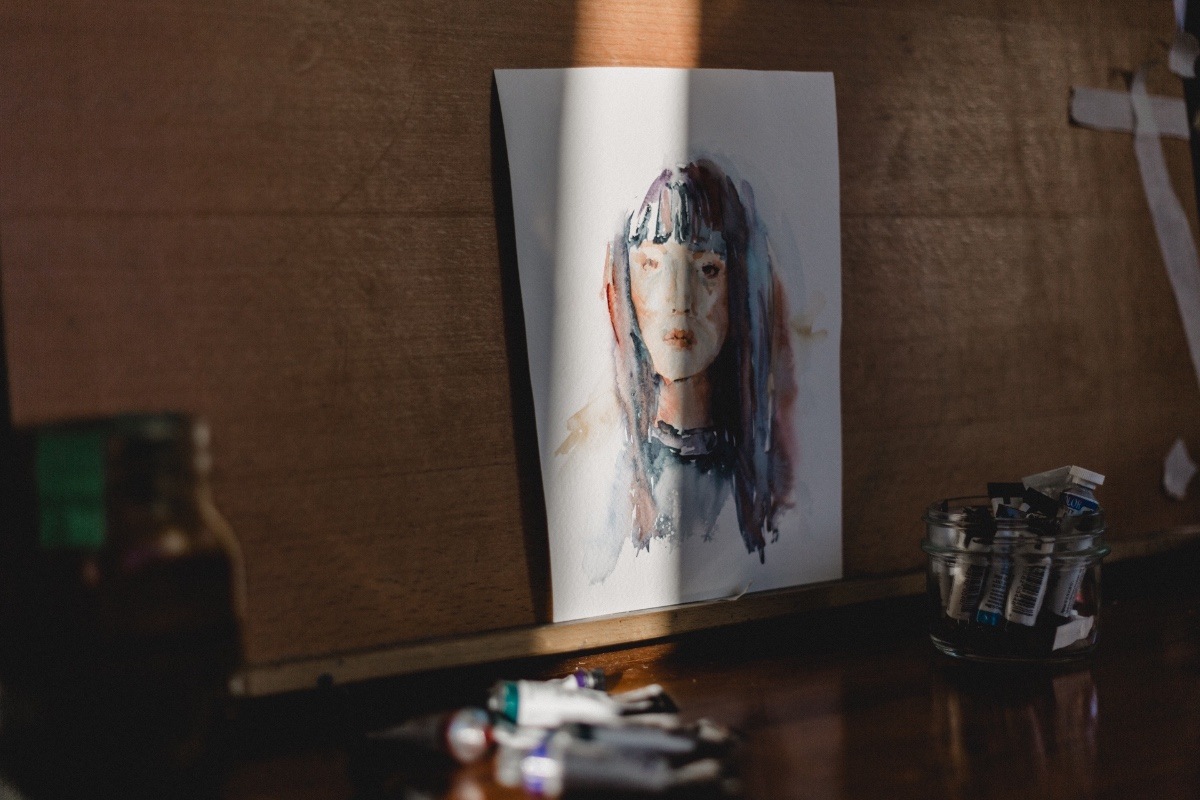 100% Cotton
Commissioned works are always produced with 100% Cotton Papers that are acid-free and archival quality.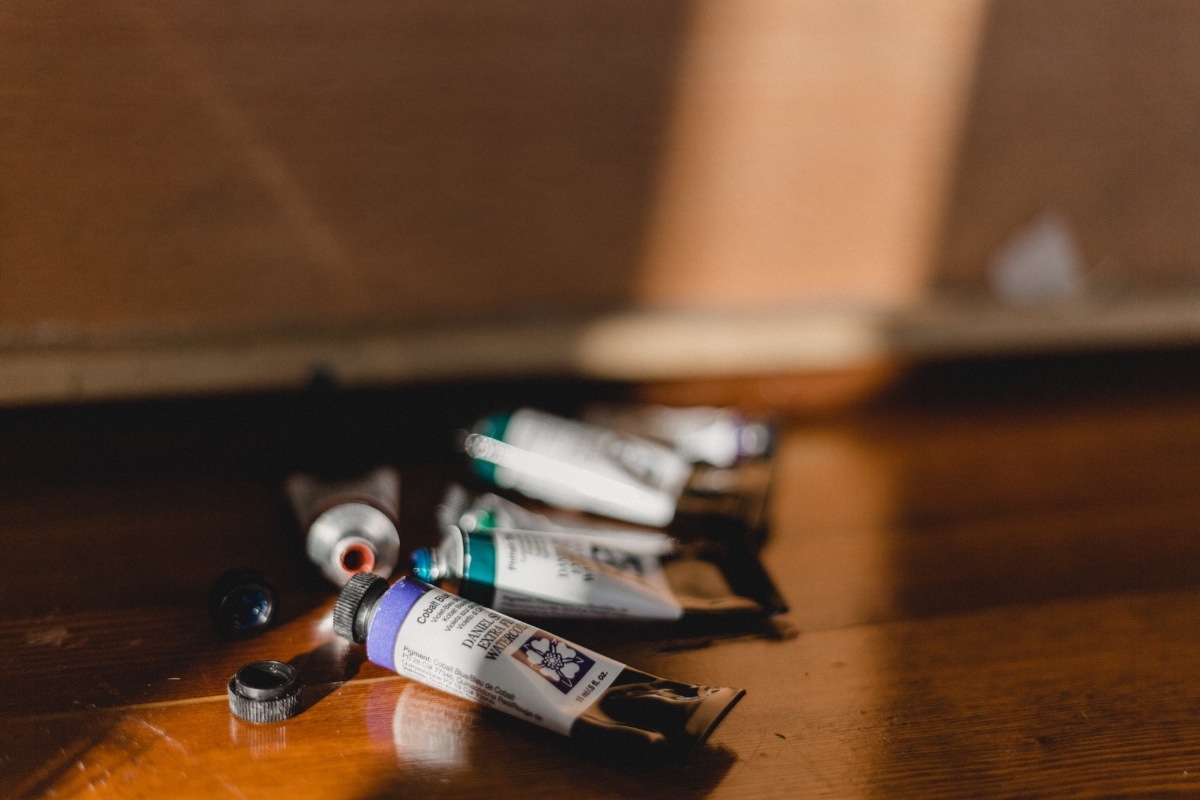 ARTIST QUALITY PIGMENTS
I only use artist-quality pigments by Daniel Smith or Rockwell Arts that rated high for lightfastness. Some pigments I use are mineral pigments made from real semi-precious stones, like Amethyst, Amazonite, and Rhodonite.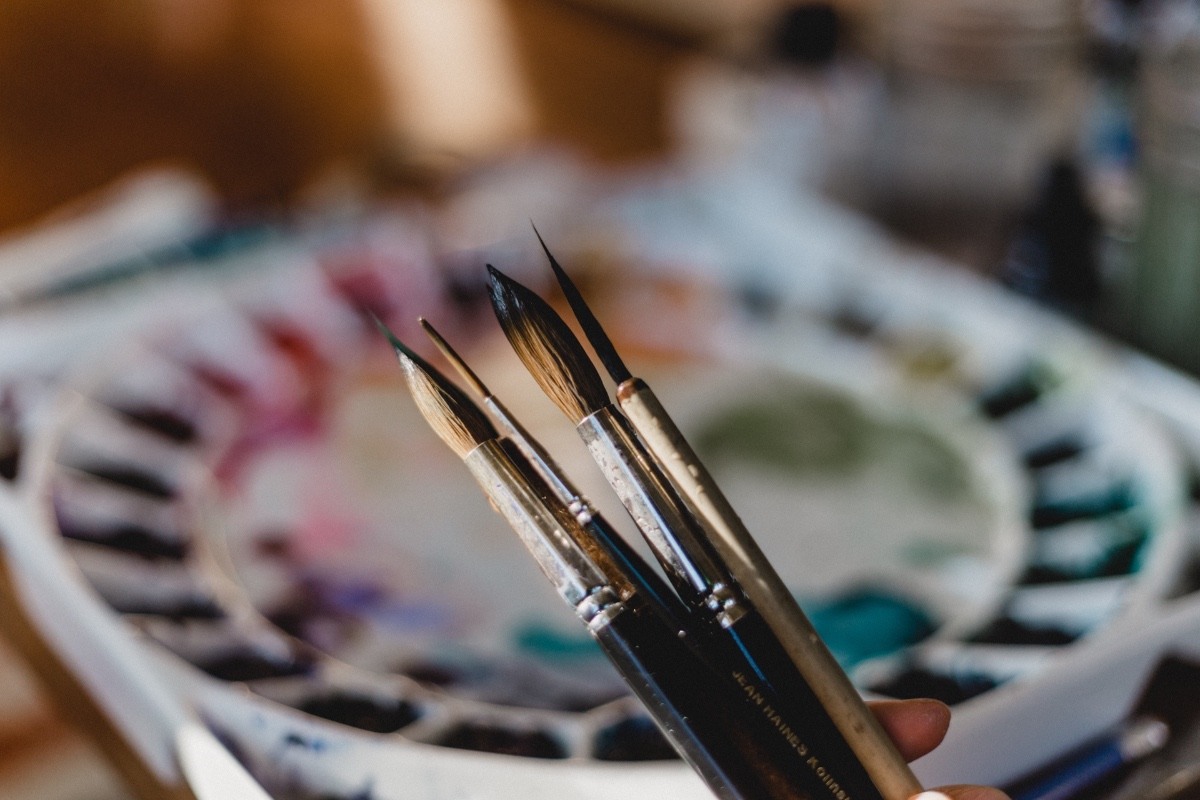 ETHICAL NATURAL HAIR BRUSHES
I almost use exclusively natural hair brushes that are ethically sourced and expertly hand made.
I just wanted to thank you again, the painting is even more beautiful in person.
Candace
I love it so much, thank you, it means the world to me. If you ever need anything [...] just ask, you have a friend in me. Thank you so much for the art.
Chris
Thank you so very much again, this painting really touches my heart - I will cherish it forever
Kenzie